Hey there 👋!
My name is Tyrell Curry, I am a Front-End Developer based in Vancouver, BC.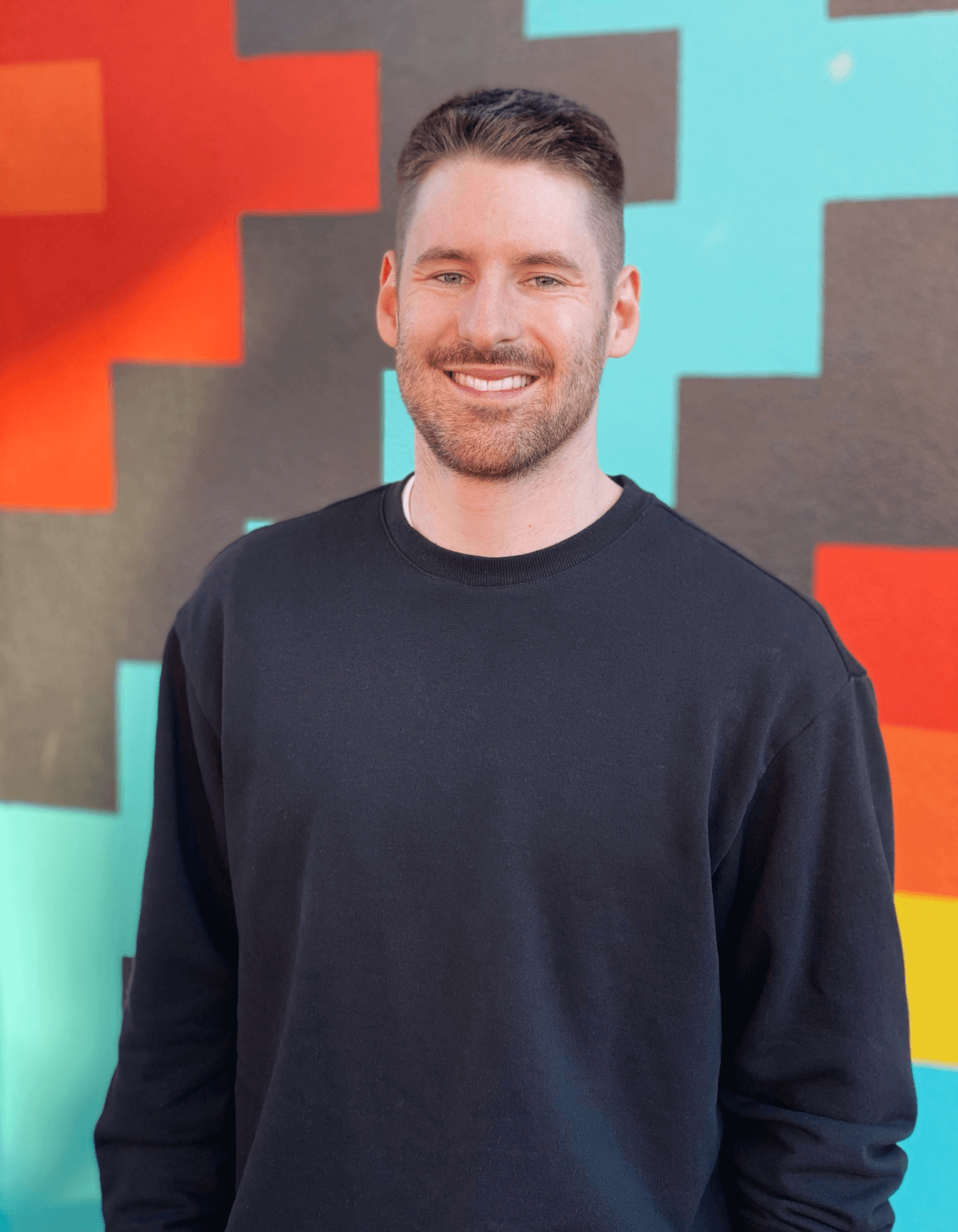 ---
My Skills 🚀
I build effective front-end web applications utilizing HTML5, CSS3, JavaScript, React, and Various Front-End Libraries/Frameworks.
I am experienced in using React State, Next.js, TailwindCSS, SASS/SCSS, GIT Workflows, Fetch, Axios, Node.js, Mobile First Workflows, and Responsive Design.
I am currently learning about developing Marketo Landing Page and Email Templates and would like to further advance with the React framework.
---
---