Hey there 👋!
My name is Tyrell Curry, I am a Web Developer based in Vancouver, BC.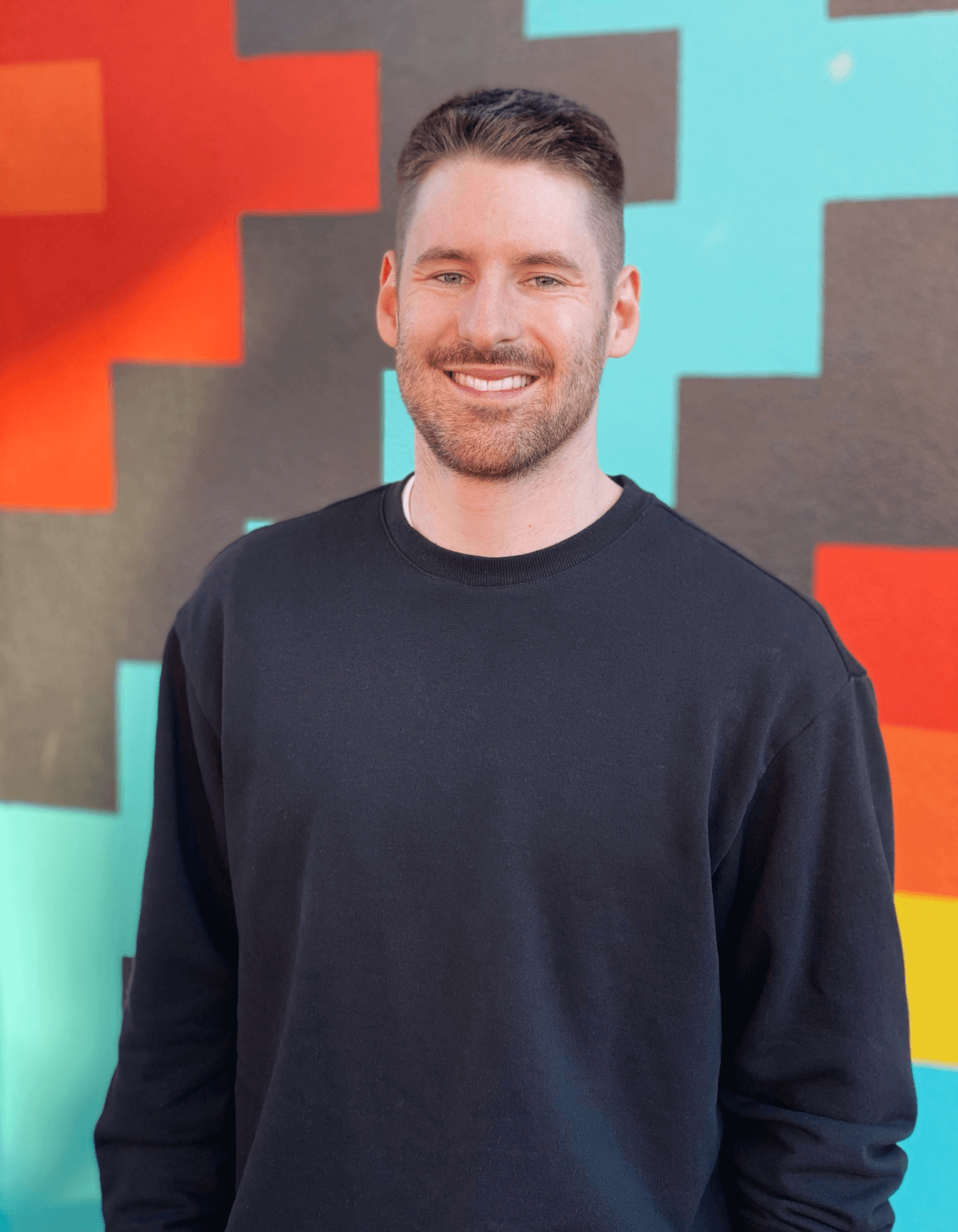 ---
My Skills 🚀
I build effective web applications utilizing HTML5, CSS3, JavaScript, Typescript, and Various Libraries/Frameworks.
I am experienced in working with ReactJS, NextJS, TailwindCSS, SASS/SCSS, GIT, RESTful APIs, NodeJS, AlpineJS, Bootstrap, jQuery, Marketo APIs, Mobile First Development, and Accessibility & Cross-Device Responsiveness.
I am currently learning Ruby and Java for backend technologies.
Creator of the Marketo Browser Support Google Chrome extension.
---
---